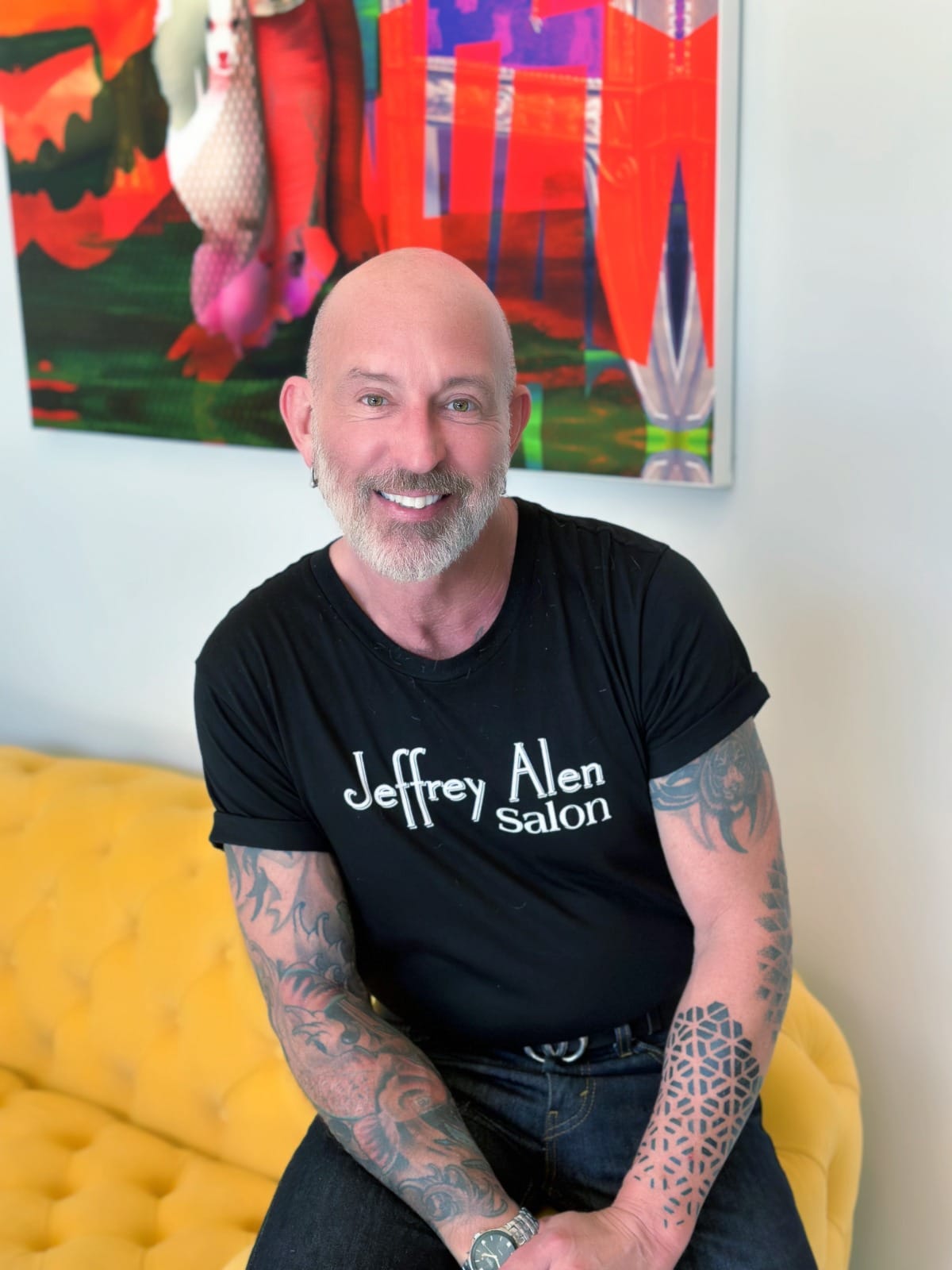 Master Stylist Jeffrey Alen
Jeffrey Alen Hair Design has graced the silver screen for over 20 years. He has worked with such stars as Susan Sarandon, Sarah Jessica Parker, Salma Hayek, and many more.
His back to basic techniques have led him through 32 years of success in his own salon and movie career. Now the last sequel in his career, Jeffrey Alen Salon on El Paseo, Palm Desert.
Mission Statement
To create a head to toe beauty experience by helping clients discover a one of a kind look based on their own individuality. The Jeffrey Alen Salon provides the highest professional services and products offered in the industry. We'll help you recreate your look on a daily basis."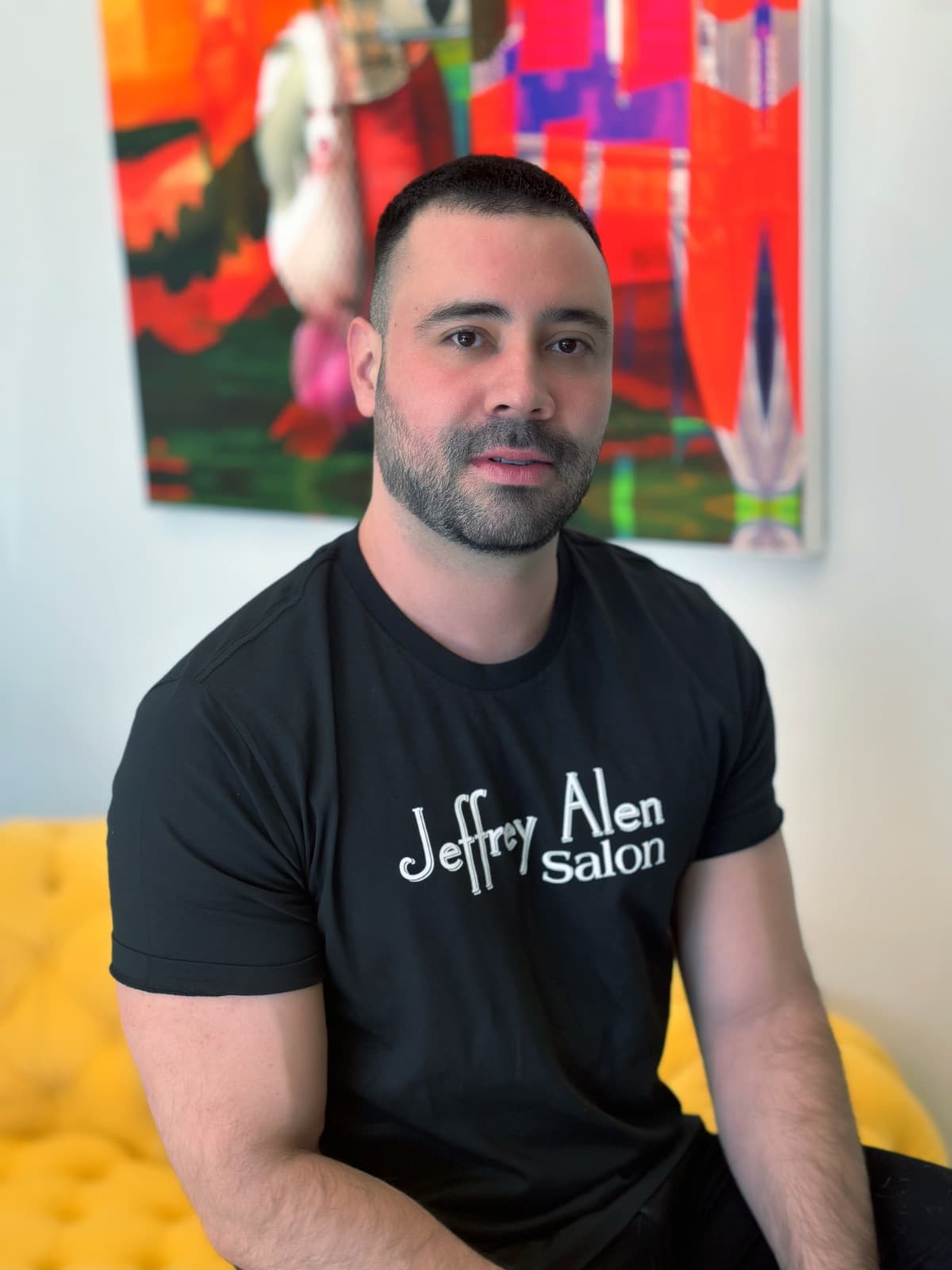 David
Hair Stylist
"Hair design to me is an exciting, never stop learning experience!" David has been a stylist for 15 years.
More Information
He is passionate about color and cutting.
He believes that hair styling is a tool that he can use to make clients look great and feel more confident of themselves.
David is inspired by all sorts of visual arts, especially modernism and contemporary movements.
He is always updating his skills with the latest techniques by attending major hair shows. David's training includes Goldwell Color, Kerastase, Global Keratin and Bumble & Bumble.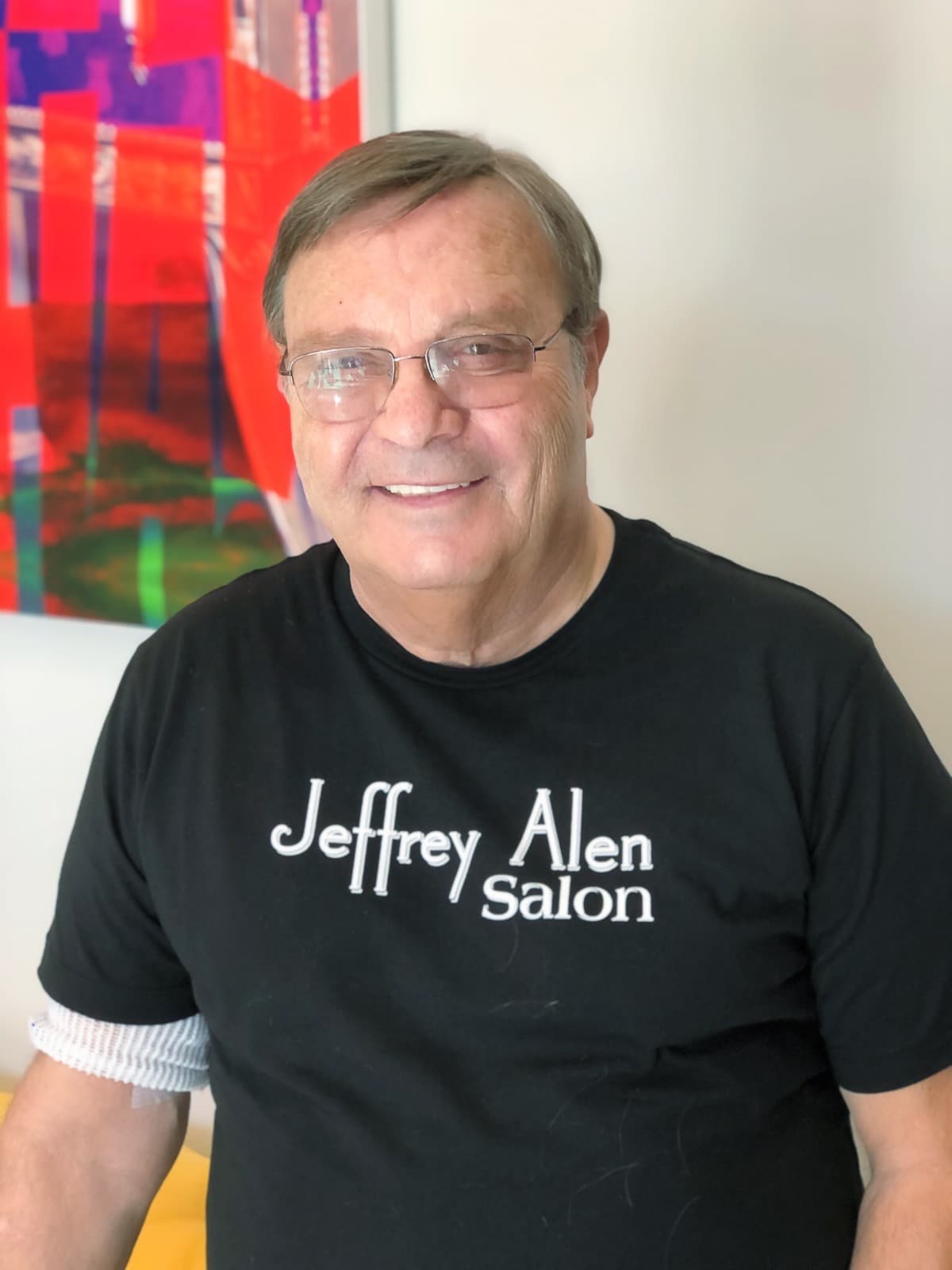 Rui
Hair stylist
Rui Ferreira has been in business for more than 20 years. He has been a resident of the desert for 11 years.  
More Information
Rui was the owner of Cosmo's Hair Design in Encino, California for 22 years.
Rui has studied with Alexander of Paris, Antoine, Carita, Tony and Guy, and Vidal Sassoon.
He has attended color expertise classes with Goldwell, Farmici, Logics, Wella, Clairol and Loreal Paris.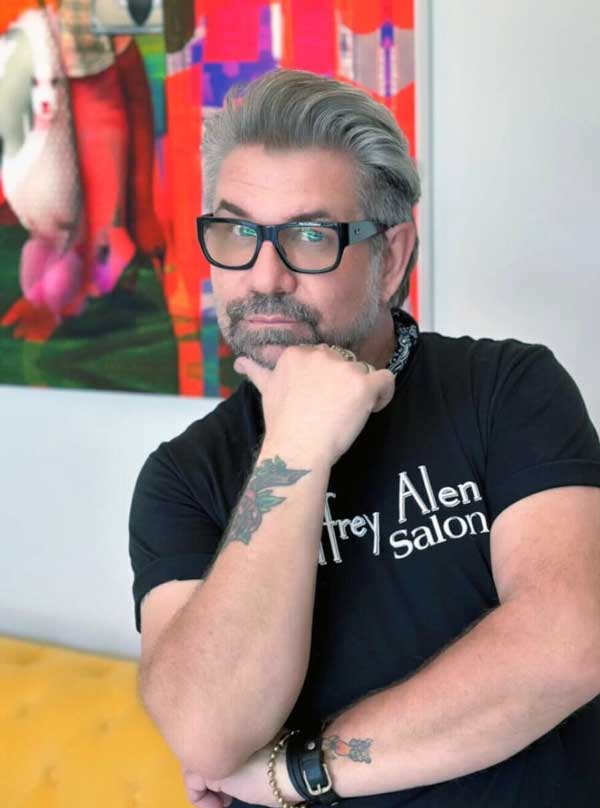 Drew
Hair stylist
Drew's 23 year career as a stylist has given him the pleasure and joy of working at top salons in Boston, Miami and San Diego.
More Information
He is excited to call the desert his home and joining the Jeffrey Alen Salon. He is passionate about hair-cutting, coloring & styling.
His specialties are razor cuts and special events hair. "I treat hair as my art form, my medium…and my clients, of course, become my muses".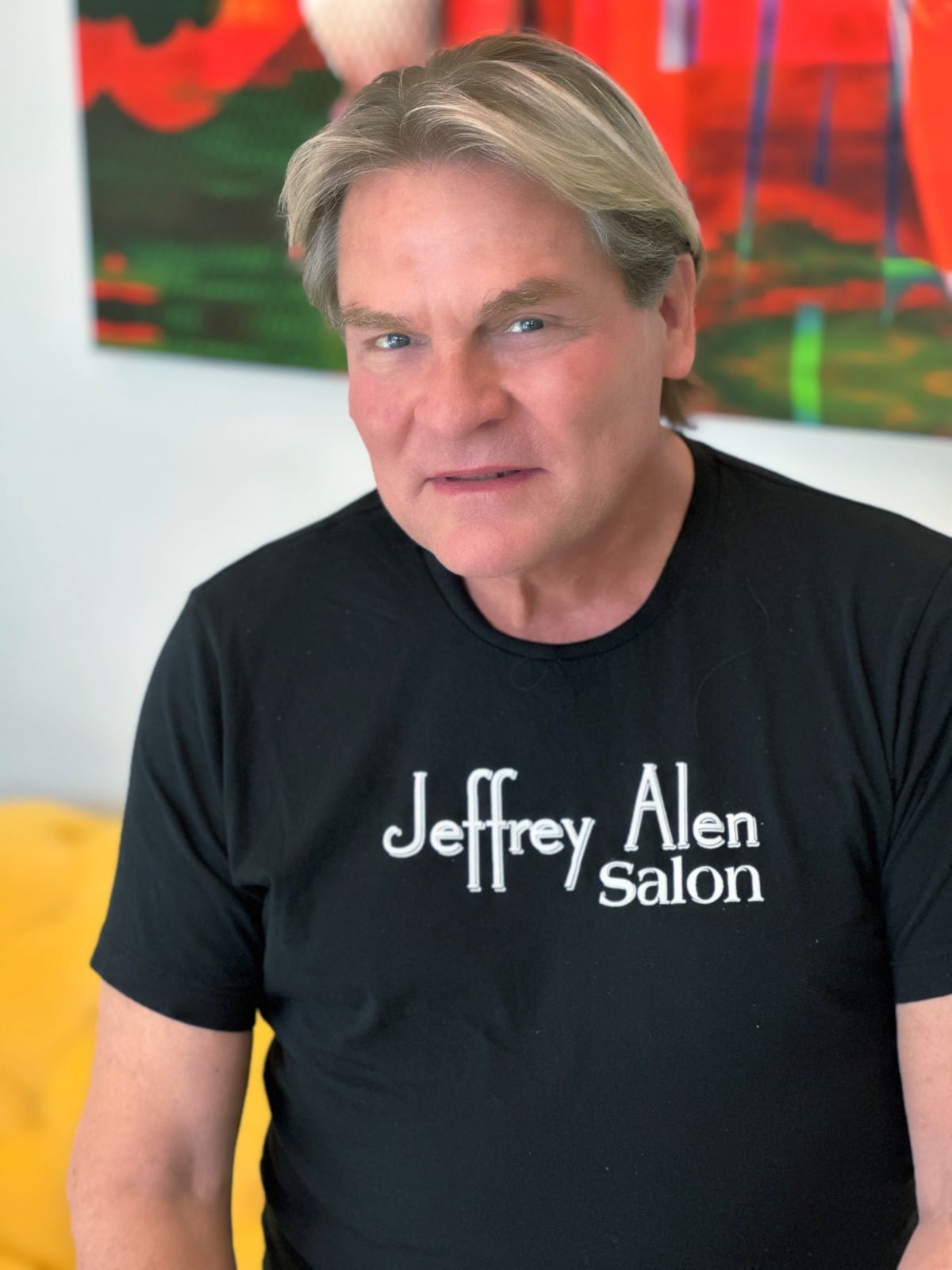 Philip
Hair Stylist
Philip has been helping men and women look and feel younger for close to 40 years. He loves it more now than ever thanks to modern technology.
More Information
Philip has studied at some of the top schools for color, cutting and styling in the United States, Canada, and Europe.
Having taken these classes has kept him up to date and current with the latest styles and trends.
Philip has established a strong following of reputable clients. He is dedicated in always satisfying them and making sure their needs are met.
" I'm always excited to meet new people and talk about what new you we can create!"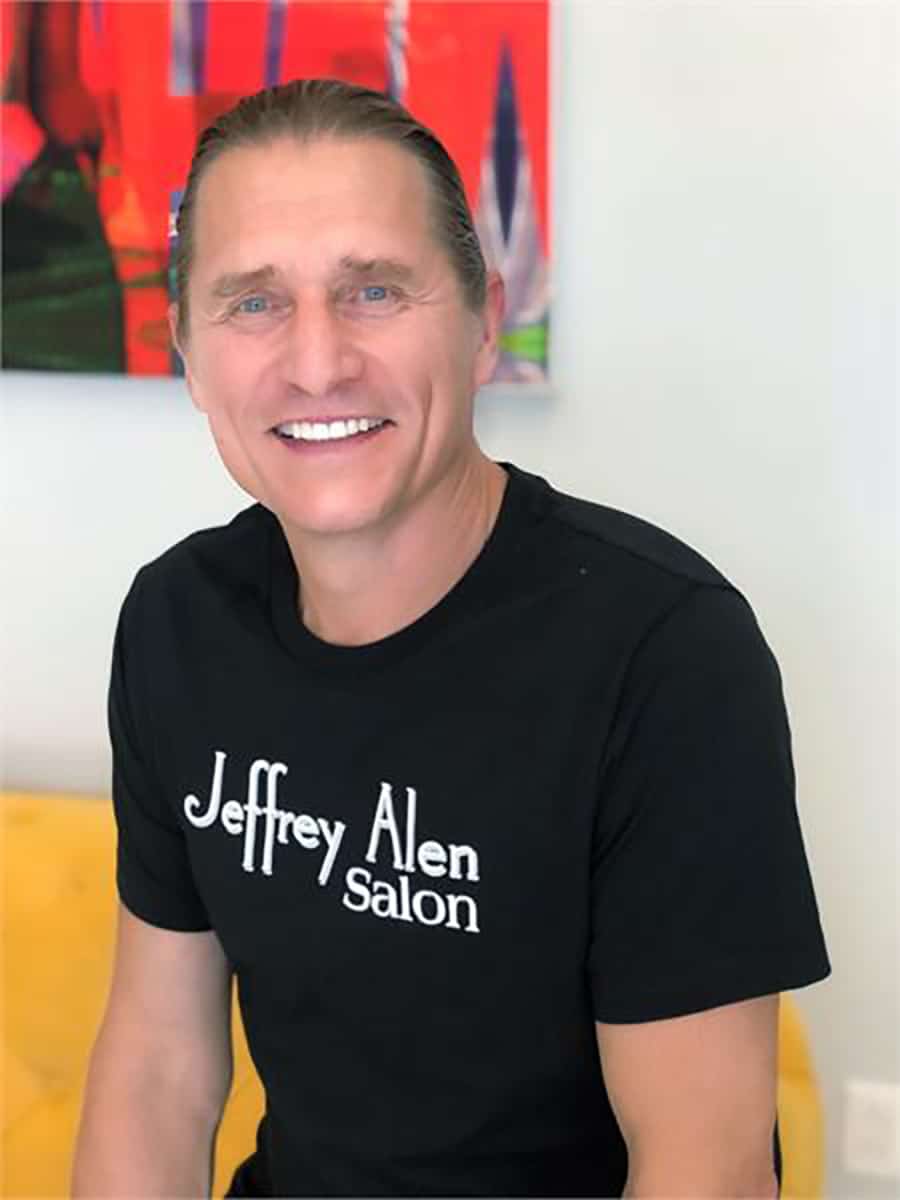 Peter
Hair Stylist
Peter has been doing hair for over 40 years. He was trained in Denmark where he is originally from. 
More Information
He worked in top salons in San Francisco and owned his own salon in Sun Valley, Idaho. He is excited to call the desert his home and to be joining the Jeffrey Alen Salon.
Amy
Hair Stylist
Amy loves working with hand painting balayage techniques to personalize colors for her clients. Amy has spent the past 10 years in West Hollywood and is new to the desert. 
More Information
She's very excited to join the team at Jeffrey Alen. Amy also specializes in textured hair cutting from razor cuts, to edging, to curly hair, she's your gal! Amy believes healthy hair is beautiful hair and is excited to show you the best way to live in your natural style.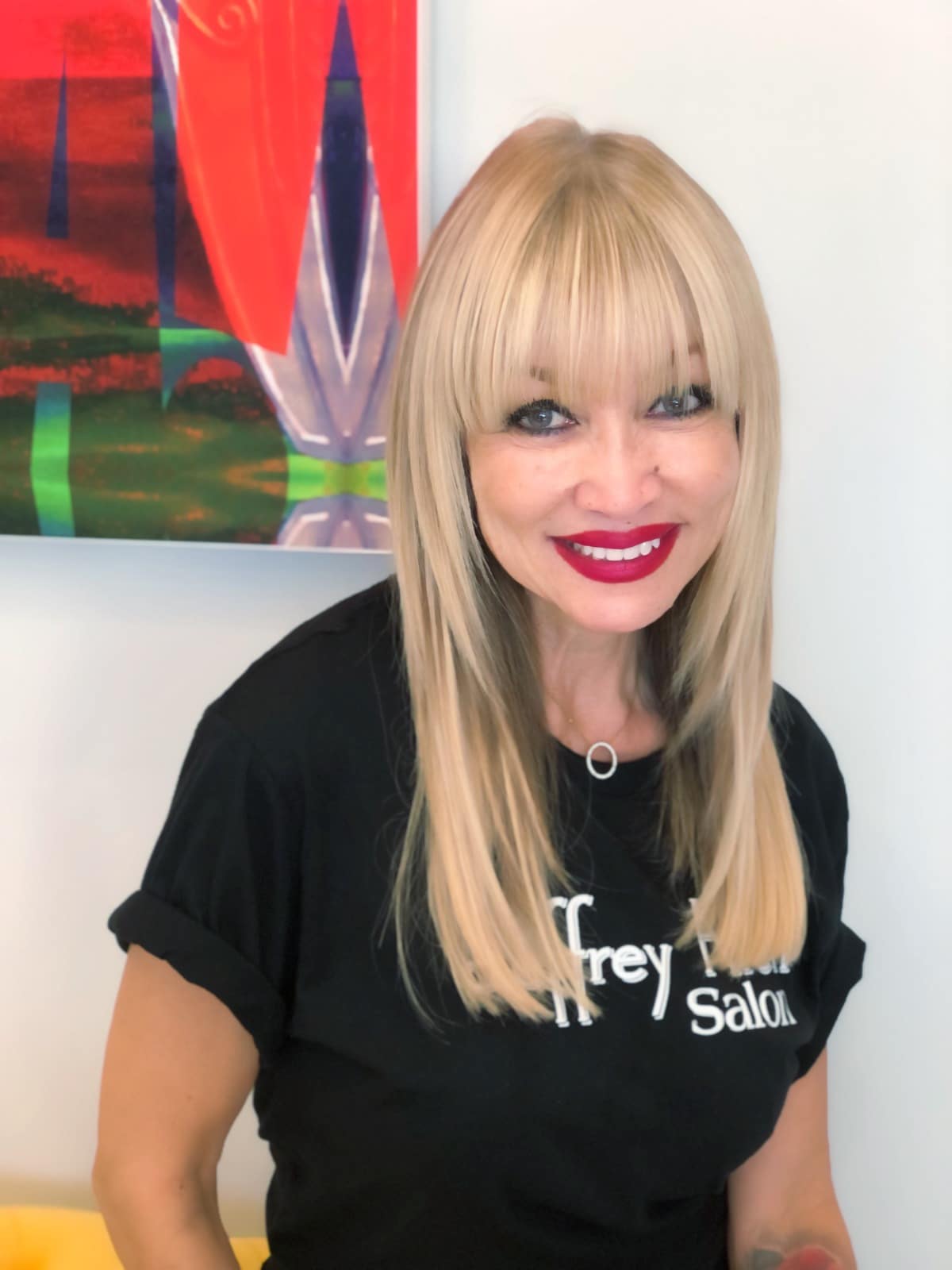 Veronica
Hair Stylist
Veronica, an LA native, has been a stylist/colorist on El Paseo for 12 years!.
More Information
She is a Vidal Sassoon graduate and masters in short haircuts. Veronica has worked some of the finest salons in the desert and has worked hard towards making Jeffrey Alen Salon her permanent home!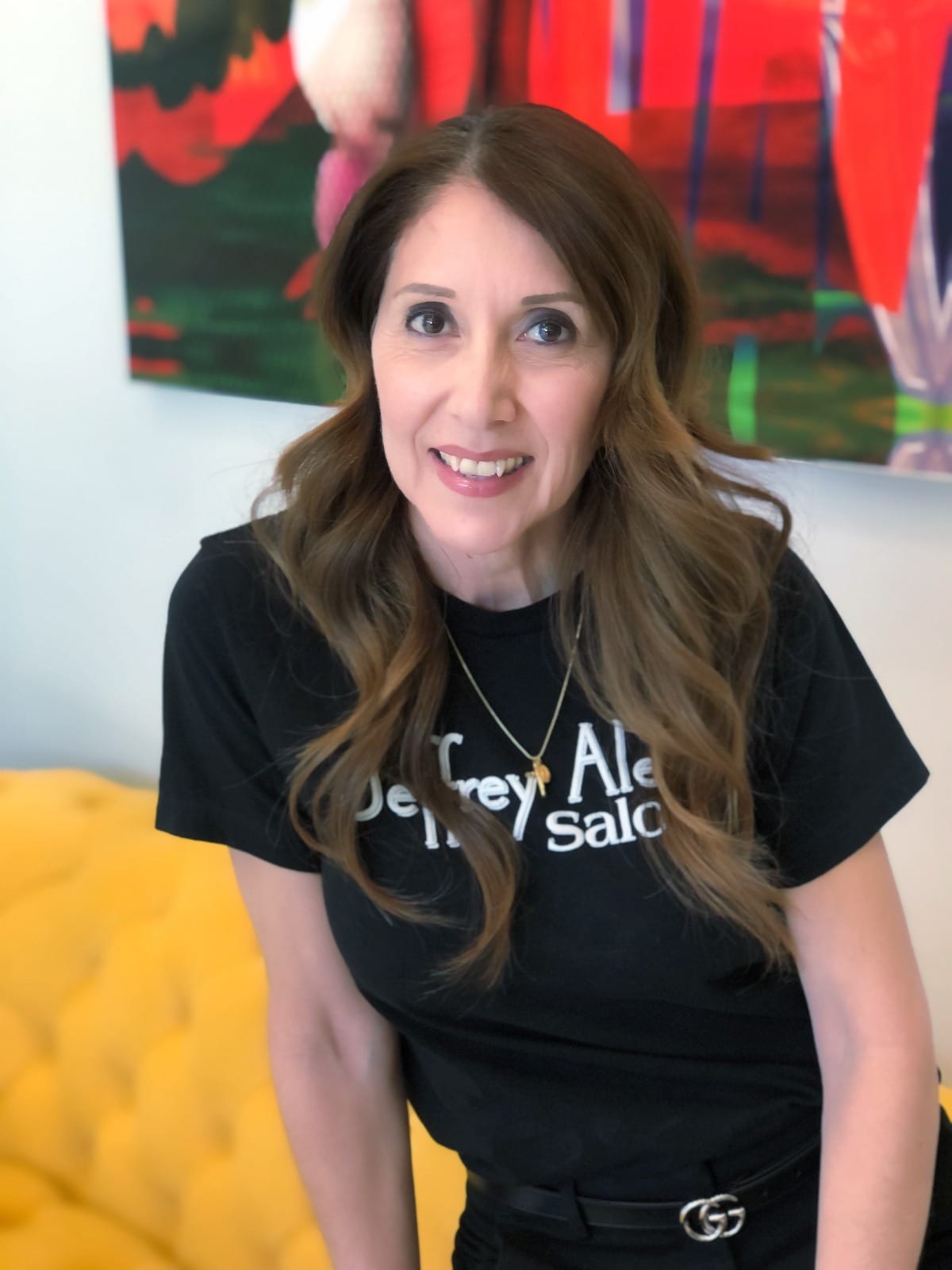 Gloria
Front Desk
Having been in the fashion and beauty industry for over 15 years, Gloria understands the in's and out's of running the front desk of a salon.
More Information
Her main objective is to make the client her first priority.
She sets high expectations for herself to make sure that every client receives the optimum experience when arriving and leaving the salon.
Gloria's strengths are in customer service, retail management, and providing a comfortable atmosphere for clients and stylist.
Gloria feels blessed to work with such a professional group of stylists which help make her job easier and more fulfilling.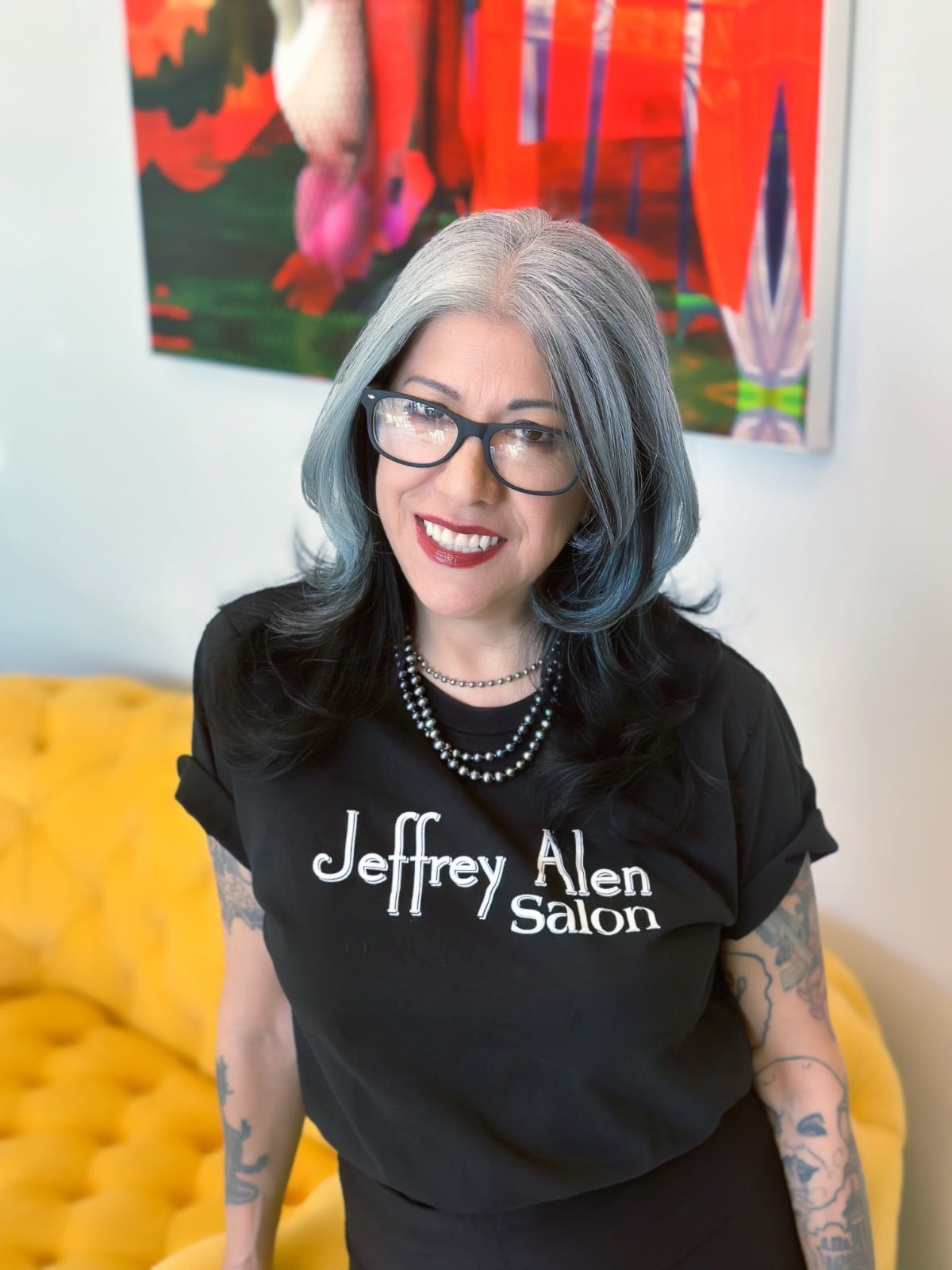 Deborah
Front Desk
Taking inspiration from her surroundings and fashion, she keeps things fresh.
More Information
Always the professional, she is a born receptionist, with experience from corporate to boutique.
She says "I love the fun of scheduling and problem solving. It's like Tetris." A huge animal lover and self proclaimed "crazy cat lady."
Here to help things run smooth like a great conditioning treatment!